Who we work with
Our partners
EcoMeter wants to spread the word about groups doing great work to help people and restaurants make more sustainable choices. When a restaurant starts working with one of the partners in the categories, it boosts their EcoMeter rating.
Looking to get more eco? Team up with one of our partners today.

Reusables
Reusables is a container-sharing platform for zero-waste takeout. We supply restaurants, cafes and grocery stores with reusable containers for them to prepare their orders to-go. Our stainless steel containers and cups can be used thousands of times until they are fully recycled at the end of life. Reusables is on a mission to make reusable food packaging simple and convenient for both food businesses and consumers thus completely eliminating single-use from our daily routines.
Takeout packaging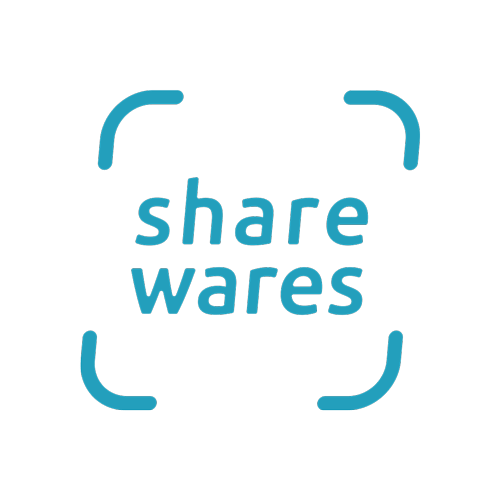 ShareWares
At ShareWares, the core of our business is innovation using current infrastructure to create localized sustainable circular ecosystems. Our goal is to make reusable containers convenient and accessible so that they become the default choice for all packaging selection. To do this we offer a suite of complementary and a la carte products and services. These include an advanced washing service for reusable containers, a supporting app for businesses and customers to easily adopt reusables, and product development consulting to assist businesses in transitioning to reusable products and takeout packaging.
Takeout packaging