Dig into sustainable dining
Your guide to Vancouver's eco-friendlier restaurants
Our Mission
Our goal is a thriving, sustainable food service industry. We want to help people find eco-friendlier options when they're dining out, and we also want to spread the word about restaurants leading the way toward greener operations through our partners.
About EcoMeter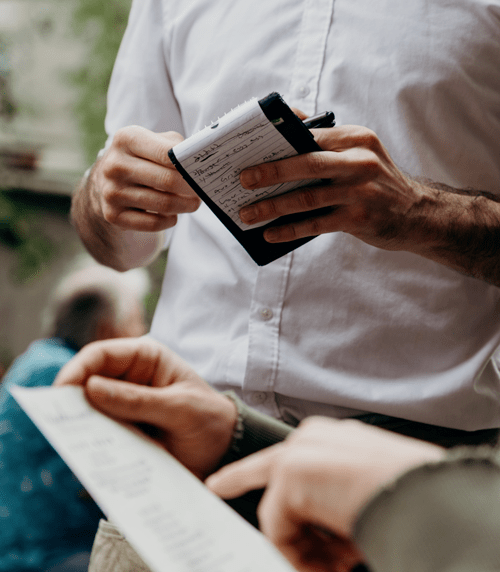 How it works
We look at four categories to evaluate restaurants and determine where they land on the EcoMeter:
food waste
eco-packaging
supply chain
community initiatives
When a restaurant starts working with one of the partners in the categories, it boosts their EcoMeter rating.
Why EcoMeter